Lana Rhoades' Instagram has always been a great place to find something refreshing for your eyes with all the burning photos of her. All Lana Rhoades' photos are breathtaking, but her latest post on Instagram is something that you would not want to miss.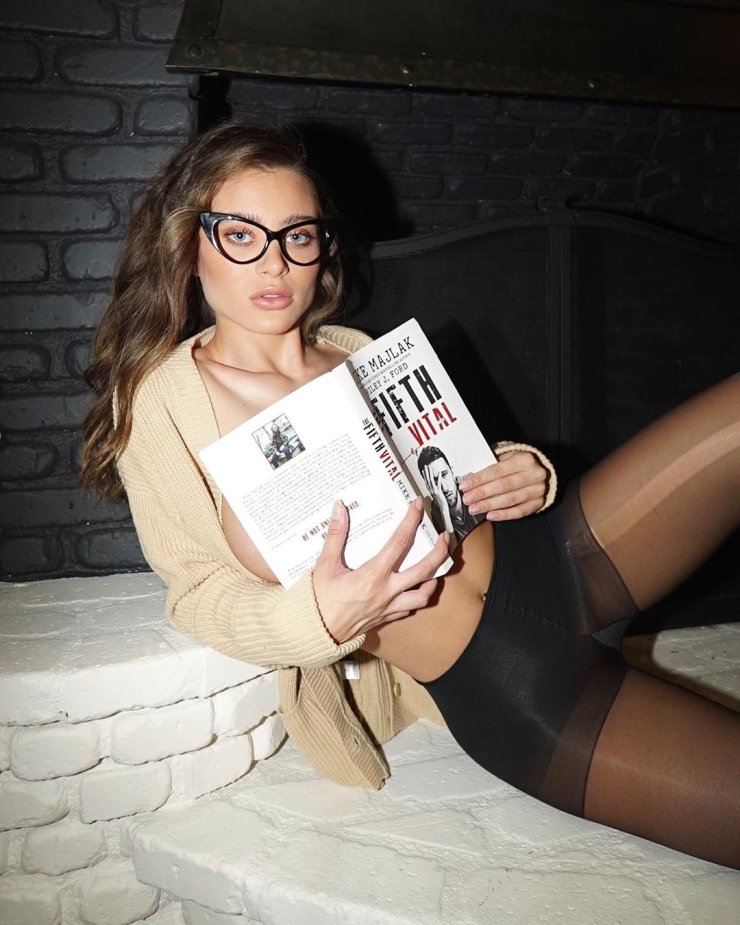 Normally, Lana Rhoades would just flaunt her body with different sexy clothes but she has completely gone all out this time by wearing nothing but a pair of thigh-high boots in snake print. In the photo, the actress was lying on a white background and used her right arm to cover the sensitive part of her chest with a seductive pose.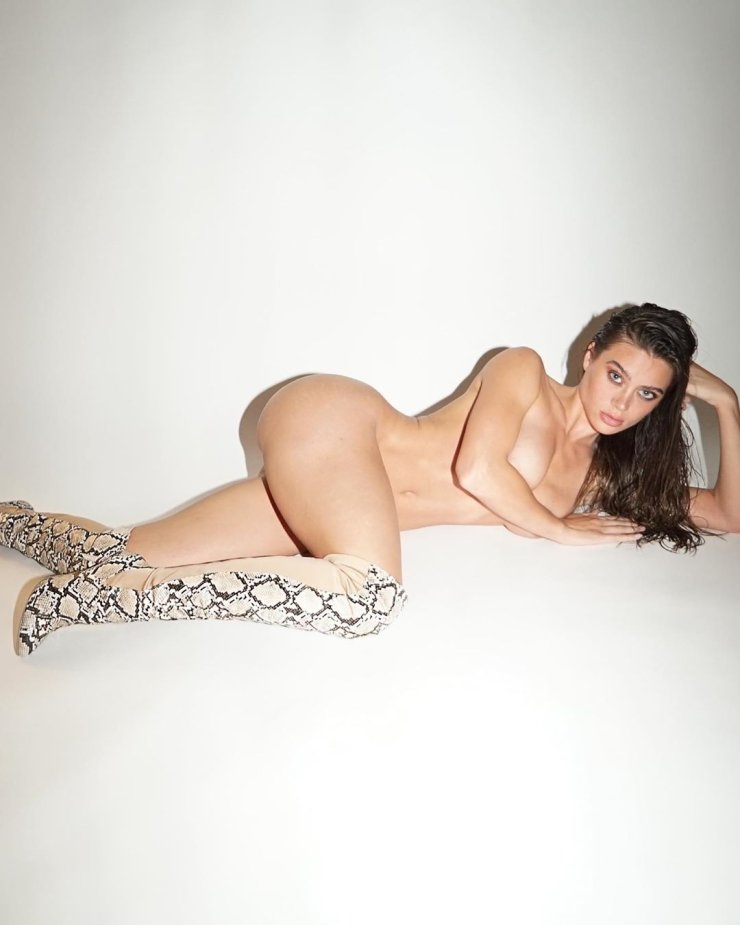 Lana Rhoades seems to be interested in animal print clothes recently as she also showed off her snake-print monokini style, swimsuit top, featuring turtle neck and full sleeves 2 weeks ago on Instagram.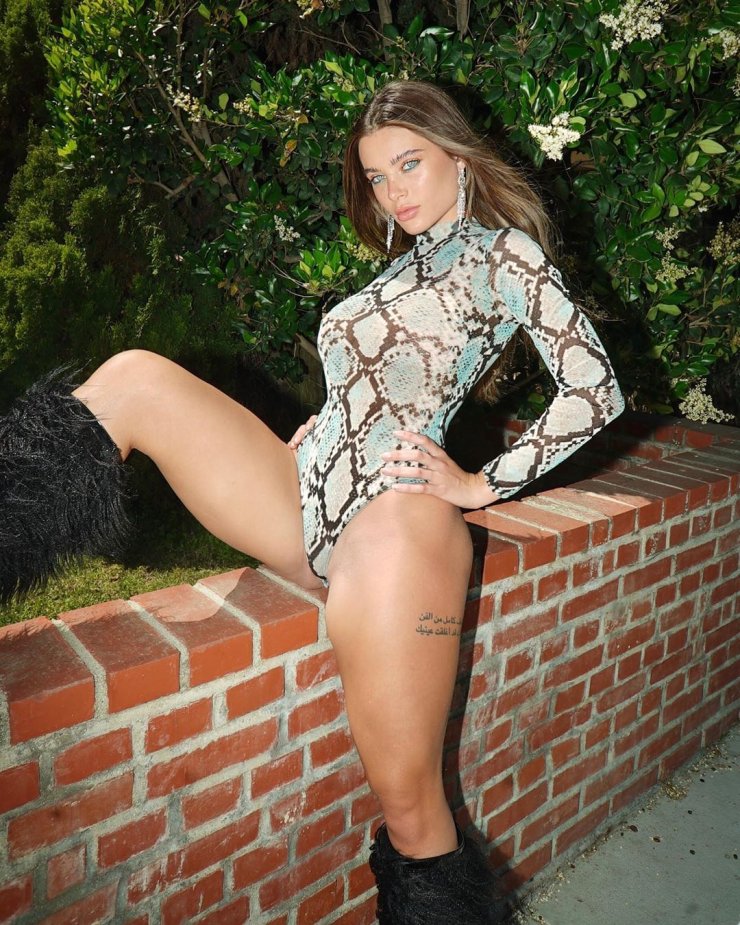 Lana is currently having 10.4 million followers on her Instagram and increasing. She is the most searched actress on Pornhub with a total of 345 million searches, followed by Mia Khalifa and Riley Reid.
The actress was born in 1996 in Illinois, America, and raised in a very strict family. She moved to Chicago after she finished high school. Explaining her decision to be a porn star, she says she decided to do it when she was watching an episode of The Girls Next Door. She also mentions that she chose this career because she "attracts to sex".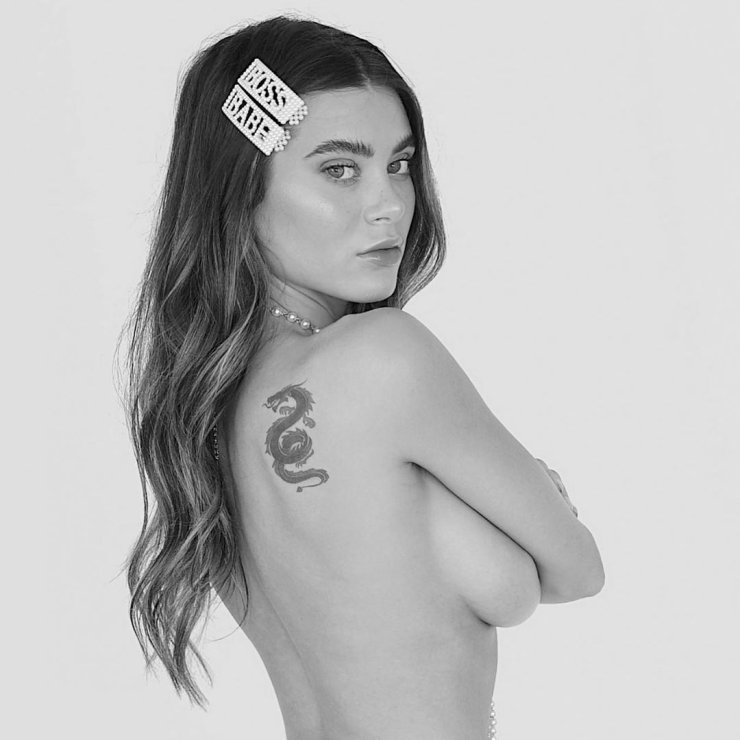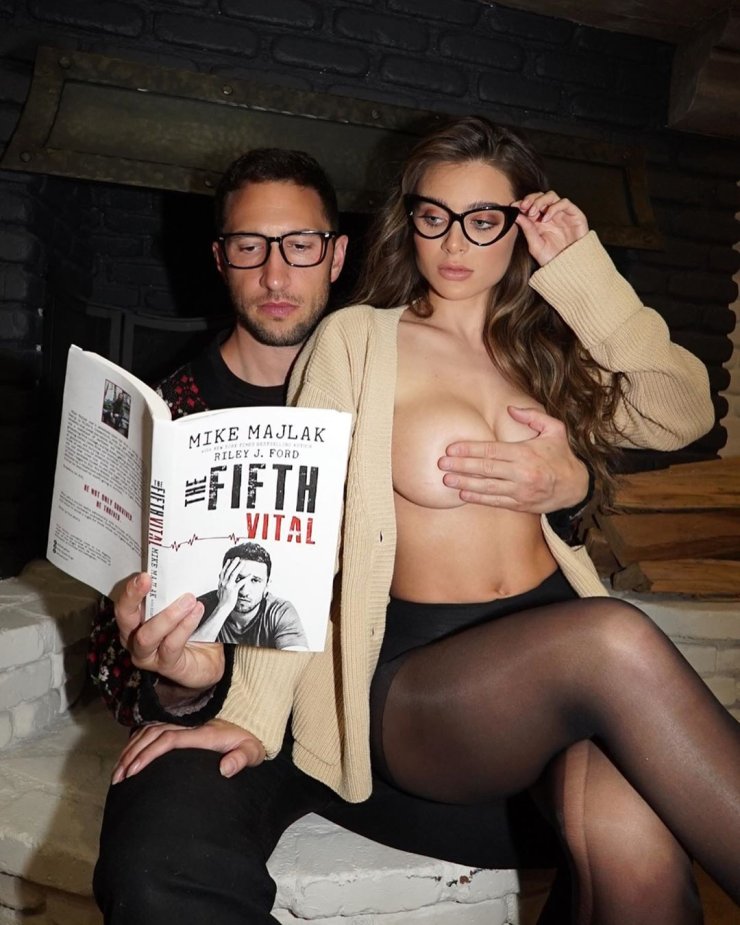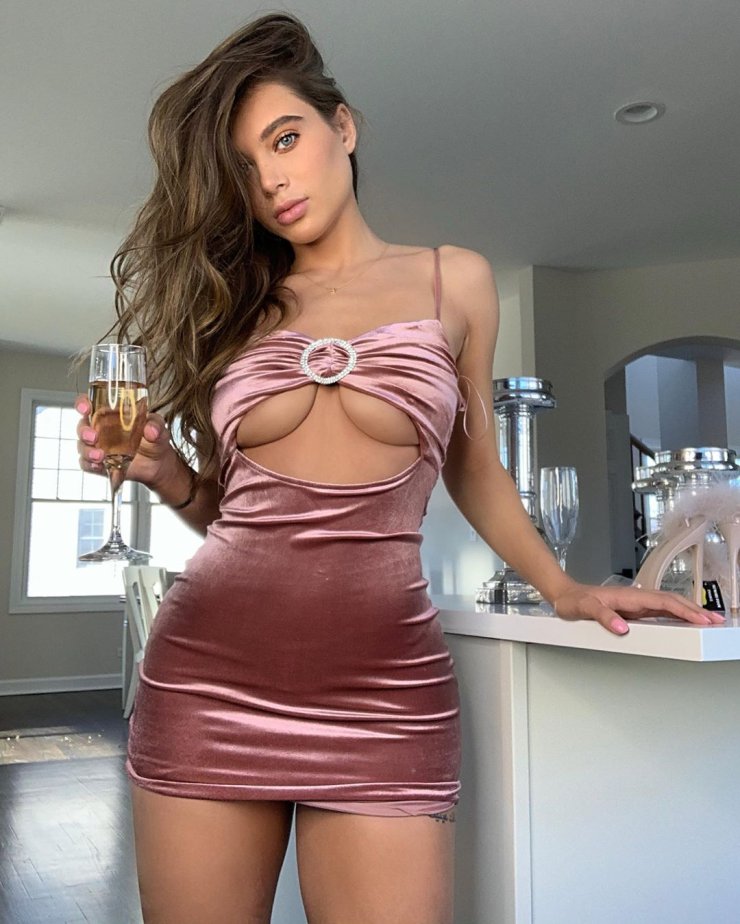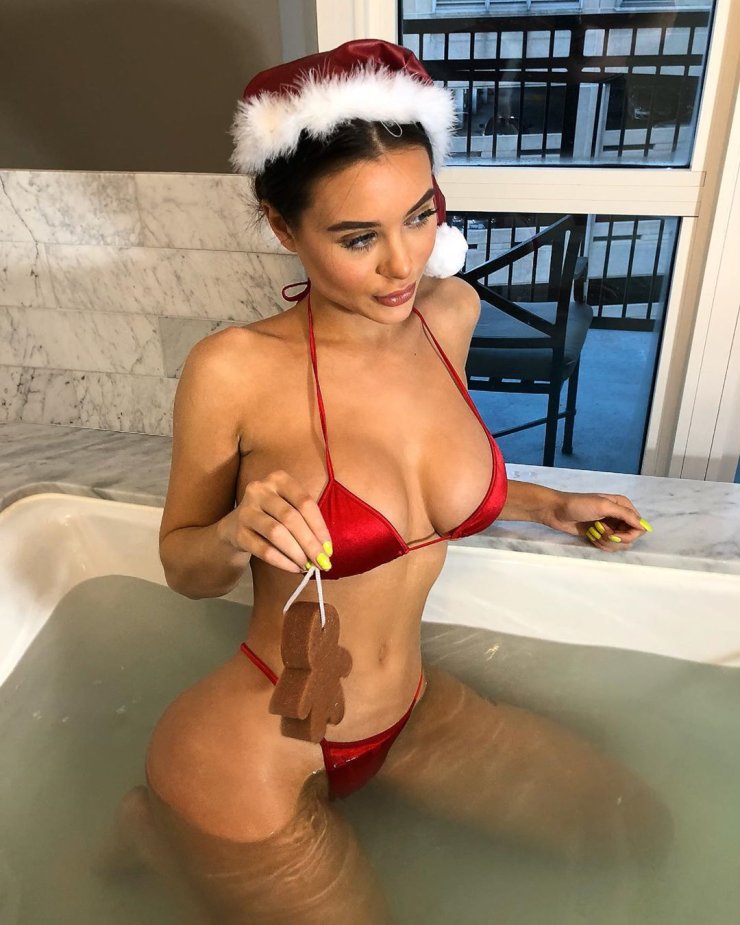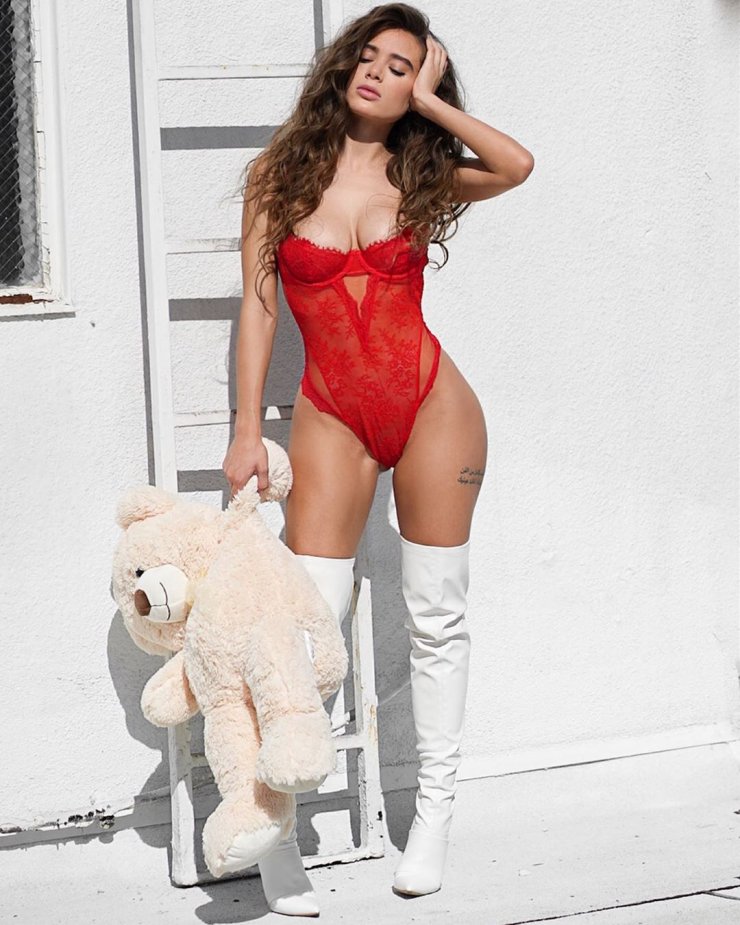 Also check out: Feng Timo, The Hottest Streamer In China Earning Over Rs. 1 Crore Every Month, Fan Even Committed Peculation To Donate Her.