Controversies now seem to become an indispensable part of streamers. Regardless of suspensions and bans from platforms, some still continue to rock the streaming community via their shocking content. Who are they? Why do they attract much controversy? Take a look at the latest list of most controversial Twitch streamers at present!
Note: This article reports news and photos that were publicized on social media or official channels of streamers for entertainment purposes only. Any information or comments that may cause misinterpretation, defame or distort the image of subjects involved will be REMOVED immediately once noticed. Please contact us at advertise@gurugamer.com for further actions. Thank you.
Pokimane
It takes no surprise that Imane Anys, better known as Pokimane, is amongst the most controversial streamers on Twitch. This year, the netizens always seem to talk about her; however, it's not a good signal as many think. For example, Pokimane reportedly attacked YouTuber ItsAGundam's sponsor. This incident led to her coming under fire from the netizens.
Another incident is related to American YouTuber LeafyIsHere who posted up to 12 videos on purpose to mock Pokimane, as well as her content. He was then permanently banned from this platform. Once again, Pokimane and her fans were heavily criticized for reporting LeafyIsHere ruthlessly. Dr DisRespect
In the past, Dr DisRespect used to break viewership records many times. However, after a Twitch ban three months ago, he has now started streaming on YouTube. Until now, Twitch hasn't given any specific detail on his permanent ban.
Dr DisRespect was found streaming at a public bathroom. Additionally, according to actor and musician Jimmy Wong, this streamer is a racist with allegations of sexual assault. That's why he takes a slot on the list of most controversial Twitch streamers. Alinity
Before starting her career as a streamer, Alinity used to work as a full-time nurse. The streaming community has witnessed lots of her controversies. Two years ago, her conflict with PewDiePie went viral on social networks. At that time, she even wanted to issue a copy-strike against this YouTuber.
Like many other female streamers, Alinity has a habit of showing off her wardrobe malfunctions. It's not surprising that she has got banned a few times. Especially, the netizens got angry when realizing that she is very cruel to animals. On a live stream, she even spitted vodka into a cat's mouth.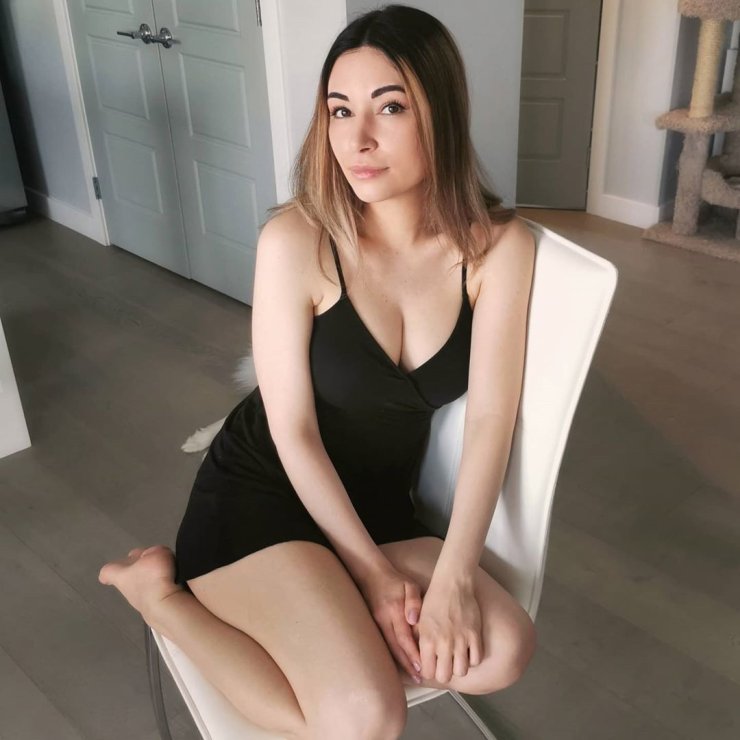 InvaderVie
Speaking of InvaderVie, the netizens don't hesitate to say that she is now amongst the most-hated female streamers. Many may remember that during the COVID-19 pandemic, InvaderVie told a viewer that he shouldn't watch her live streams if he couldn't donate $5 to her!
That's not enough! She even called her viewers "immature children" and "cheapskates". Although InvaderVie then sent an apology on her live streams, many YouTubers still love trolling or mocking her. Hasan Piker
Hasan Piker has now had 4.95 lakh Twitch followers and gained certain success in his streaming career. However, in the past, he used to be the main topic of many controversies.
On a live stream, this streamer insulted a veteran and said as below, "America deserves 9/11". Additionally, he also aroused controversy when commenting that YouTubers didn't work as hard as streamers on Twitch.