Sabyasachi 'antidote' Bose has been in the top level of Indian CS:GO for a long time. Ever since his tenure with OpTic India, antidote has earned his name among the top-rated AWPers in India. However, after the scandalous incident in eXTREMESLAND ZOWIE Asia CS:GO 2018, the team disbanded.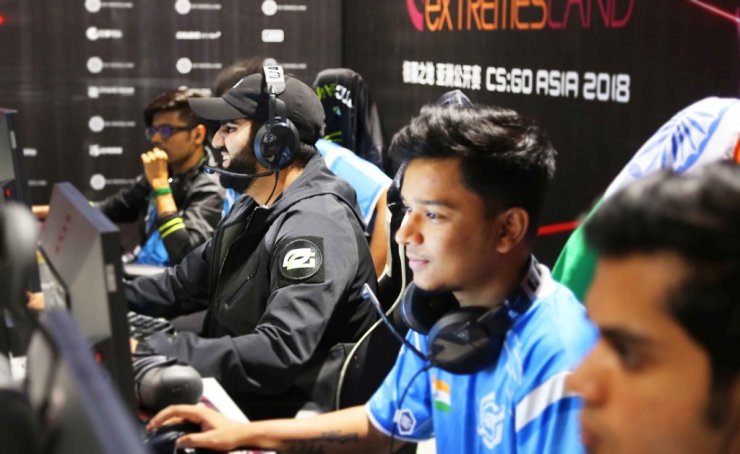 antidote had another run with Signify and achieved decent success in the domestic scene. However, a questionable conflict of interest saw Signify release their rosters. After that, most of Signify's Dota 2 roster was picked up by Global Esports. The CS:GO division of Signify decided to stick together under the name 5orgless. However, without a sponsor, everything went so hard on the 5 men. They had to play online without a gaming house or any other supports. Overwhelming difficulties
In the latest match against Global Esports in Conquerors Insignia 2019 ASC Qualifier, 5orgless lost 1-2 and missed out the LAN tournament. antidote and his teammates had to play separately from many different locations, which affected the communication badly. Eventually, most members of the ex-Signify squad had to part ways and find their own options. Debanjan "DeathMakeR" Das settled in Entity Gaming while Lukas 'yb' Gröning looked for IGL or coaching opportunities. antidote is no exception. The AWPer has made a Tweet about his current situation and intention for the future.
During his time in OpTic India and Signify, antidote is easily one of the most skilled snipers in the scene. With accurate shots in crucial situations, he has contributed a large part to the success of the 2 names. Having this great talent missing out in the Indian CS:GO scene is a huge loss. Hopefully, antidote can find a new banner to play under.