8 Ball Pool is one of the most popular mobile games in India because it is easy to play, accessible to everyone while also providing a competitive environment for users. 8 Ball Pool is just as popular as many mobile esports India such as PUBG Mobile, which has the huge PMCO 2020 tournament.
The game features its own in-game currency such as cash and coin (chip) so players can buy in-game items to buy avatars, surprise boxes, upgrade their cues. There are several ways in the game for players to get coins but the amount you can get every day is very limited without investing real money. Some players even try to search for 8 Ball Pool hack generator to get coins and cash for free on the internet.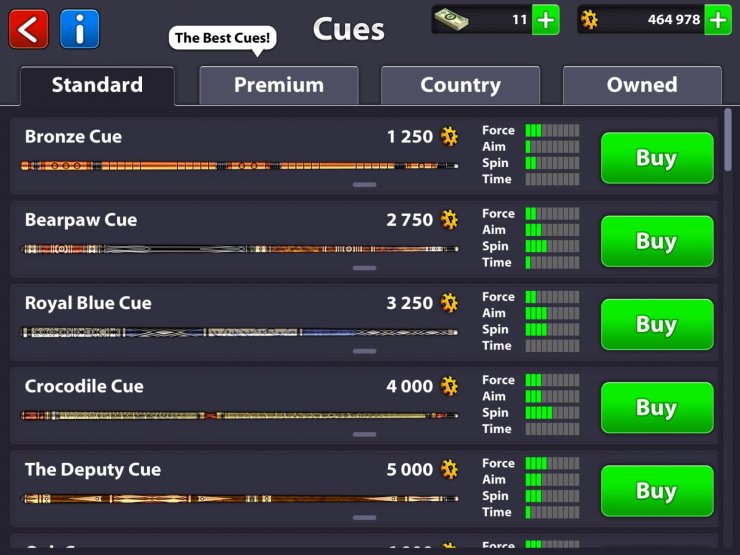 The truth about 8 Ball Pool hack generator sites
No matter how much you want to get more coins and cash in 8 Ball Pool, don't ever believe in sites that advertise themselves as "8 Ball Pool hack coins online". They will definitely not give you anything, and that is already the best scenario. If you have tried one 8 Ball Pool hack generator online site before, you must have encountered the part where the site tells you to complete a survey before you can get your coin and you get stuck there forever without getting anything. That is one of their tricks to make you earn money for them. While these sites waste some of your time watching advertisements and give you back nothing, they are not the worst.
If you can find an 8 Ball Pool coins generator without human verification on the internet, it might even bring you more serious consequences. They will try to steal your private information such as your credit card information, e-mail, your money, or your in-game account.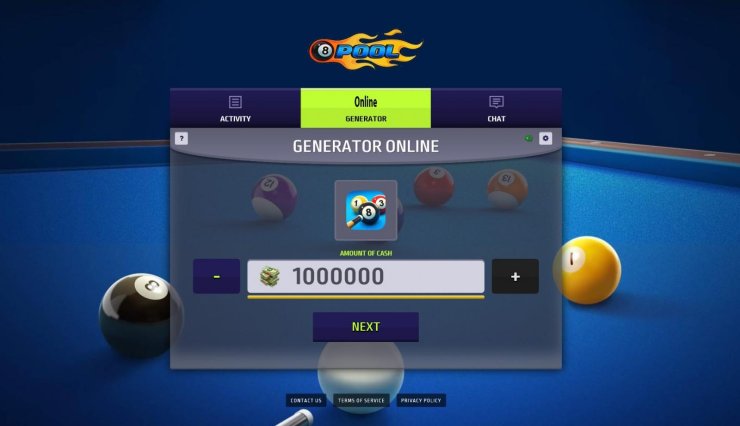 There are a few tricks going around from people to people to get free coins but you will get banned if Miniclip finds out as they stated on their website. But don't you think that some random strangers in the game or on the internet will show you how to do it. If someone tells you that they can give you cash, they are lying because in-game cash cannot be transferred.
Tips and Tricks to earn coins in 8 Ball Pool quickly
WithThere are daily events and challenges for you to get rewards for free. You can get also coins from winning matches and leveling up. These 2 ways are the main ways for you to get coins in the game for free. The game also allows players to watch advertisements to get some coins so you don't have to use a fake 8 Ball Pool hack coins online site waste your time watching ads there. You can also buy cash indirectly from legit online sellers who have their own way to buy coins cheaper since the price of coins in different countries is varied.
Another trick is that you can use 2 mobile phones to play with yourself or ask a friend of yours to play against you using clone accounts. As for cash, you can only get cash by winning League matches or purchasing with real money. The higher your placement in your League, the more cash you can get.
Some 
8 Ball Pool hack generator scam sites you should avoid
The reason why I mention this is because these sites look really professional with the cool animations that can easily convince anyone that they are legit. 
Hackernoon Don't even bother trying and waste your time because we have already tried lots of time already so you don't have to.
8ballpoolgenerator.info
Here is another site that also invested quite some time to make the scam believable.