Alia Marie Shelesh, aka SSSniperwolf, is a beautiful YouTuber and famous streamer. She was born in 1992 in Liverpool, the UK. SSSniperwolf is one of the hottest YouTubers in this country with over 2.2 crore subscribers. Here's how she looks off-camera.
Beautiful YouTuber SSSniperwolf
SSSniperwolf starts her streamer career with some popular games, such as CoD, Fortnite, and Overwatch. She became famous after winning the prize of Best Gamer at the 2019's Nickelodeon Kids Choice Awards. Then, she also made many reaction videos that got millions of views. If you want to know how she looks like in real life, you can follow her on Instagram. The YouTuber often shares a lot of stunning photos of her on this platform.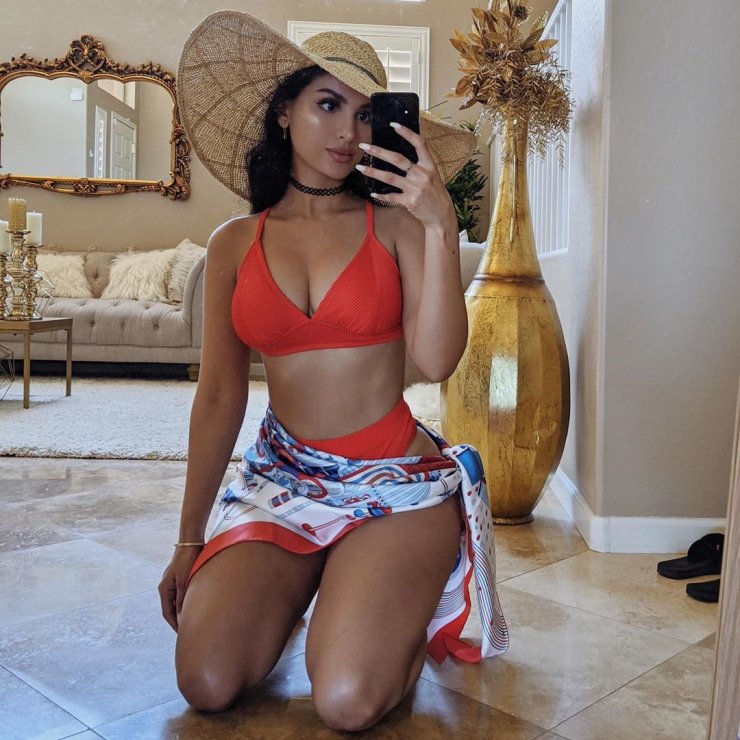 SSSniperwolf had moved to Arizona in the US at the age of 6 and received a console as a gift at the age of 8. Since then, she has been a gamer up to now. She used to play many old games, such as Contra, Pokemon, and Crash Bandicoot. But it's Metal Gear Solid that made a become a viral gamer on the internet. Moreover, she also runs a channel titled Little Lia with DIY and makeup tutorial contents. This channel also gets 28.7 lakh subscribers. In addition, she also works as a cosplayer. She used to cosplay some characters, such as Bulma in DragonBall Z. However, this beautiful and sexy YouTuber is also involved in many scandals and controversies.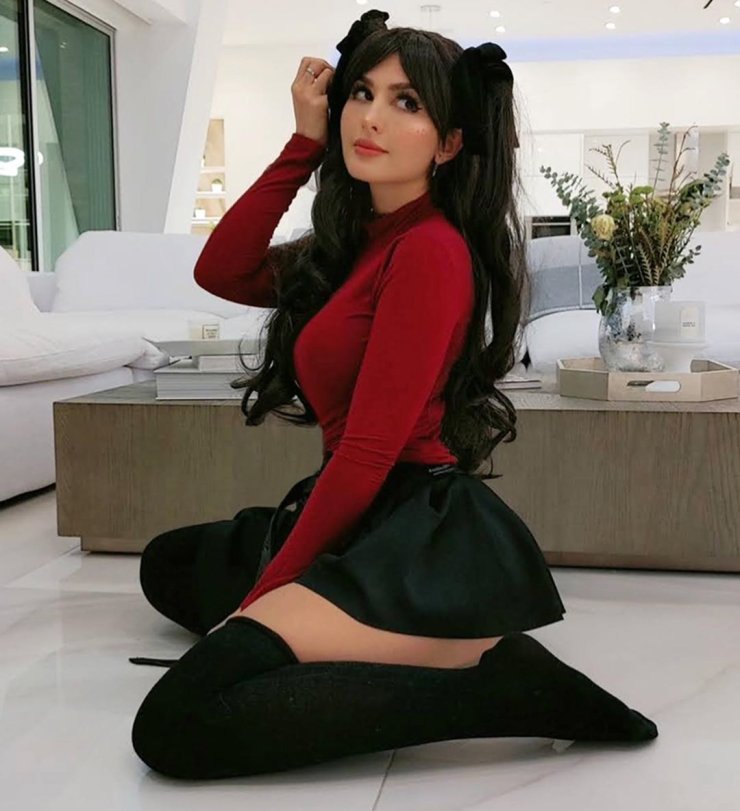 After all, SSSniperwolf is still one of the most popular and dominated YouTubers and Streamers in the world apart from Ninja and Markiplier. Her YouTube channel is one of the 10 most viewed and subscribed channels on this video-sharing platform. Her estimated net worth is around INR 44 crore. The renowned streamer keeps in contact with Instagram followers via many beautiful pictures of her. Just take a look.