On Mothers Day, Aadii "Dynamo" Sawant, one of the most popular PUBG Mobile Youtubers in India has revealed how his mother feels about having a son who plays games for a living in an interview. Dynamo says that his mom has been really supportive throughout his career of being a gaming Youtuber. In fact, the whole family of Dynamo loves playing video games, and that why Dynamo's mom doesn't want to get into it. However, the streamer thinks that his mom can be an outstanding player. She has been watching Dynamo playing PUBG Mobile for a long time and she has a perfect teacher right next to her so there no doubt that she can be really good at the game if she wants to. Hypothetically speaking, based on her personality, Dynamo thinks that his mom would play the role of Scout or Support in the game to support her son in the game and she would always put reviving him as the first priority.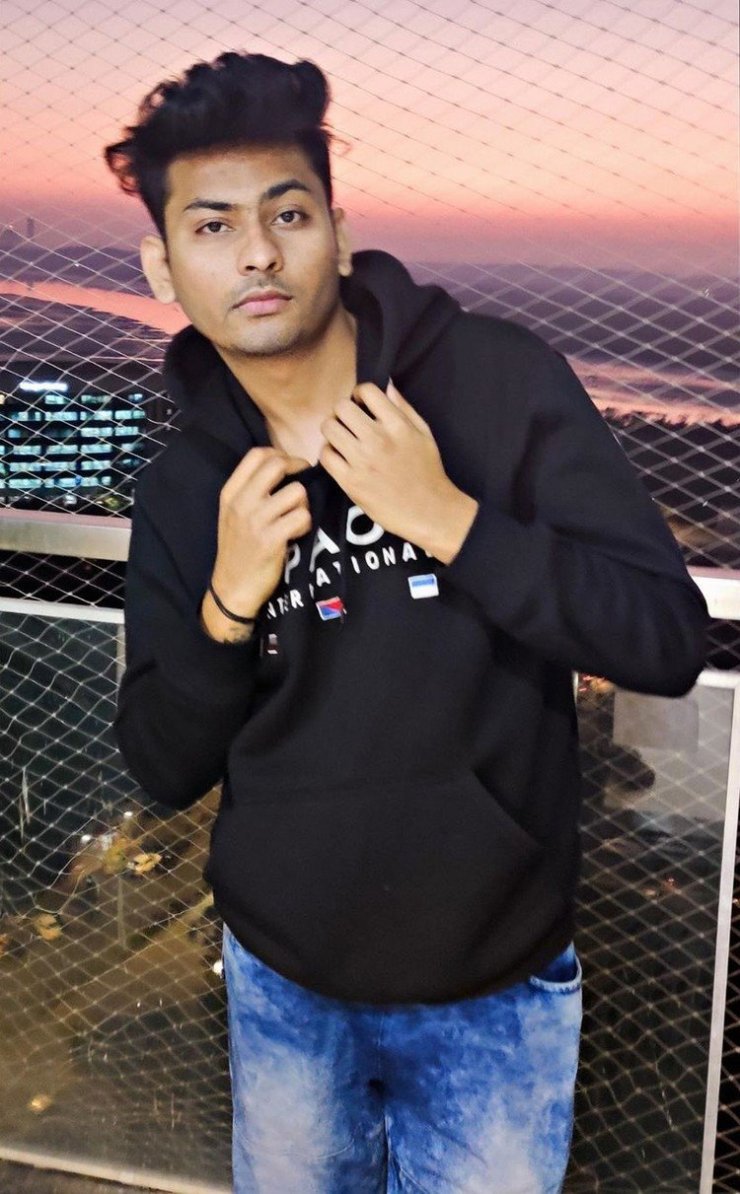 Dynamo also admits that he wants to have his mom play PUBG Mobile with him so badly that he would do anything for her even cooking. Dynamo's mom played a big role in his streaming career as she helped him by managing his schedule, keeping him healthy and motivated during downtime.
The support of family is a huge factor for the success of many famous gaming YouTubers in India such as Dynamo, ScoutOP, or MortaL. Thanks to them, the fans get to entertain with the top-notch performances and gameplay on Youtube and grow the gaming community.
Also check out: Meets Kanika, The Gorgeous Girl Who Is Dynamo's Girlfriend.