It comes without saying that PUBG Mobile has made an enormous impact on the whole gaming market in India. The game's loyal fanbase includes not only male but young female players.
Over the past few years, Indian PUBG Mobile community has witnessed many female gamers being part of official PUBG Mobile tournaments. There are also more and more streamers on Twitch and YouTube who stream all night to show off their talent.
Note: This article reports news and photos that were publicized on social media or official channels of streamers for entertainment purposes only. Any information or comments that may cause misinterpretation, defame or distort the image of subjects involved will be REMOVED immediately once noticed. Please contact us at advertise@gurugamer.com for further actions. Thank you.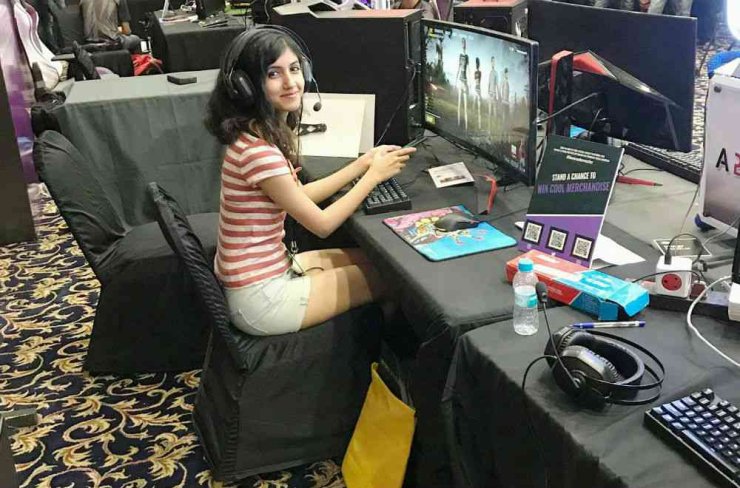 Today, Gurugamer.com would let you know more about top 5 PUBG girl streamers in India who own well-settled streaming platforms.
PUBG girl streamers #1: Smiley
Smiley is known as an Indian PUBG girl gamer and streamer who is managing her 111K-subscriber YouTube channel "ITGC" with her husband.
After witnessing her husband's achievements on the same channel, she decided to pursue her career in gaming world.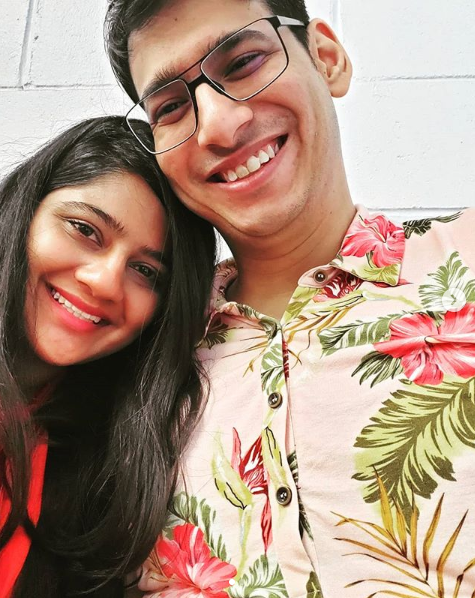 Smiley is now a regular gamer playing with a lot of "TeamIND" members. She even used to take part in PUBG Battle Adda tournament and performed pretty well.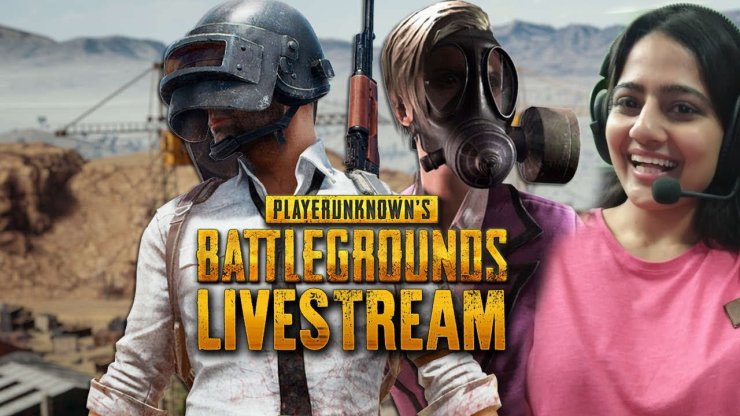 PUBG girl streamers #2: Ankkita C
Ankkita C, whose real name is Ankkita Chauhan, is a famous beautiful PUBG girl streamer in India. This girl from Mumbai used to work as a full-time employee in a digital marketing company. As Ankkita C shared in an exclusive interview, one of her friends had introduced her to PUBG and she became totally addicted to the game.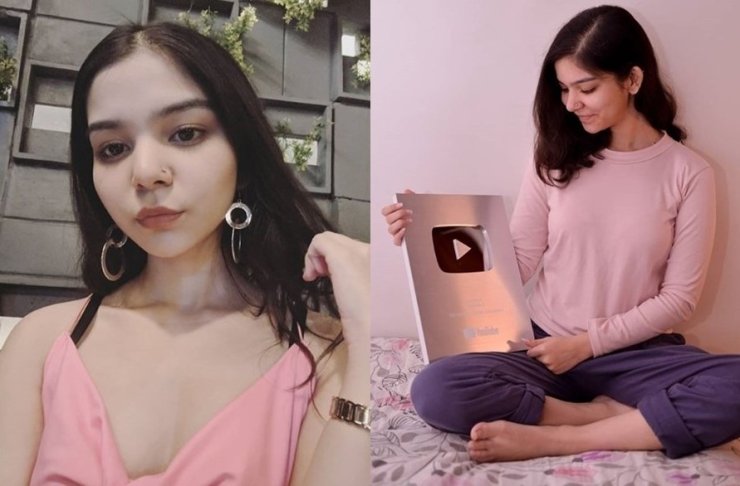 At the beginning, Ankkita C played PUBG on PC and decided to create her YouTube channel "Ankkita C" to start streaming. Up to the present, she is a full-time streamer and her channel has reached nearly 170k subscribers. Ankkita C's videos usually receive positive responses from the audience. Let's watch some of her best PUBG videos and nice pictures below: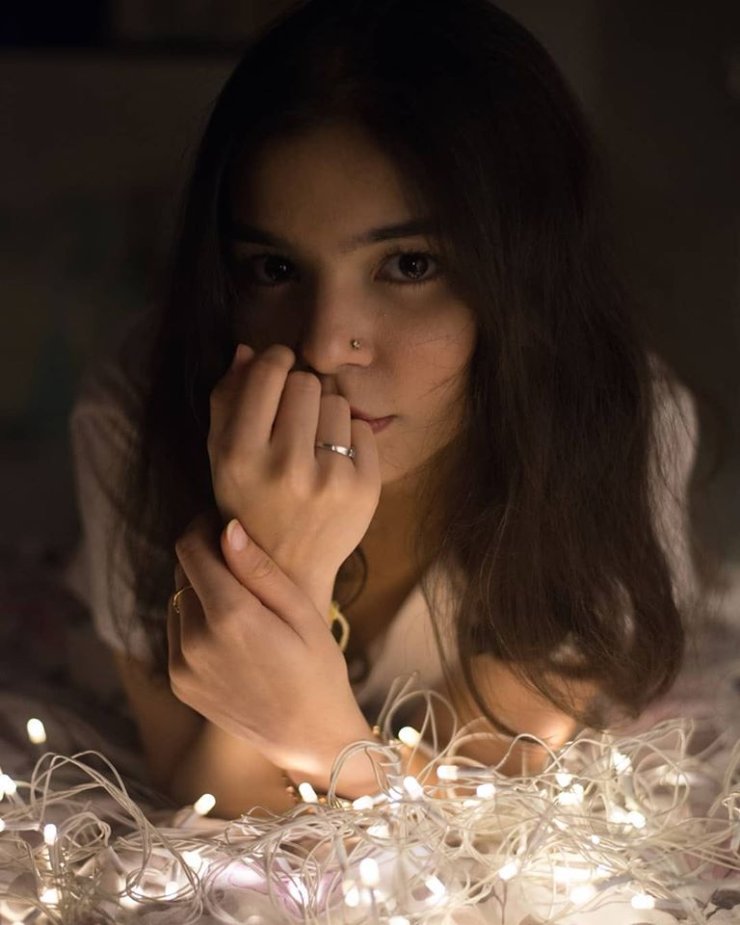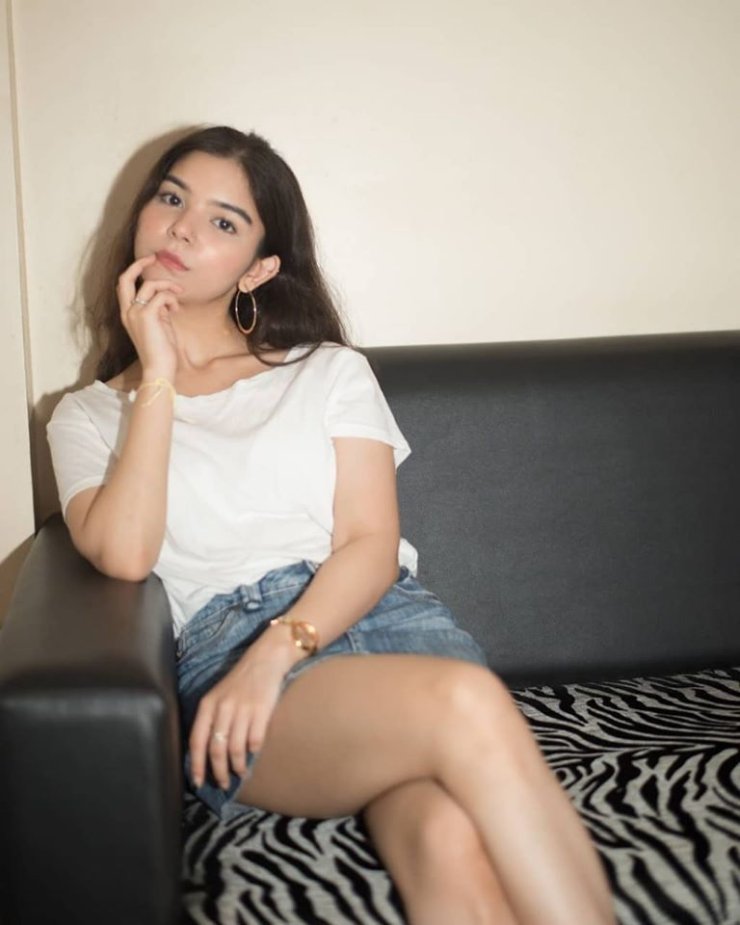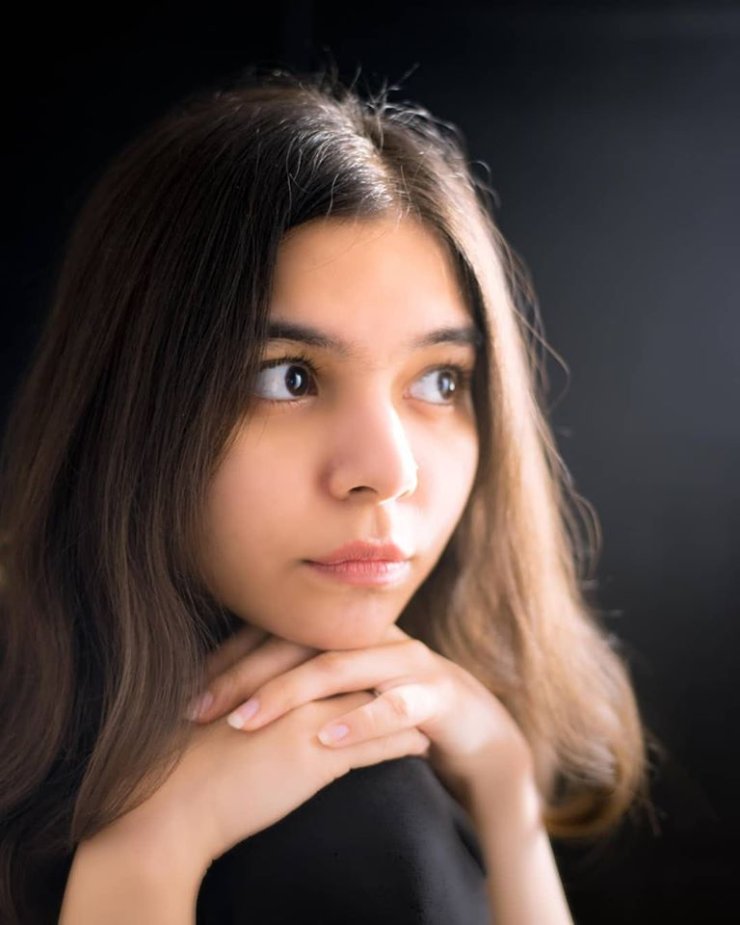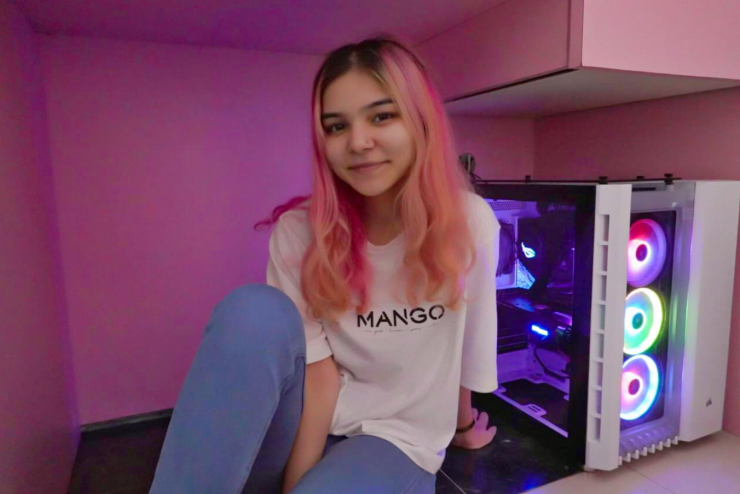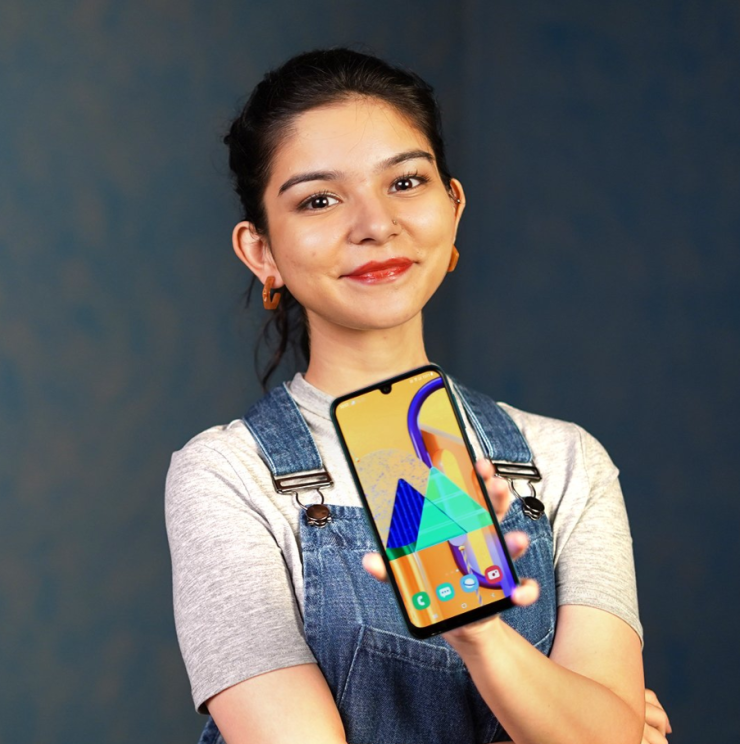 PUBG girl streamers #3: Annie
Many of you might not know her, yet certainly you will be attracted by her later. Annie is one of the most famous PUBG girl players in India.
An occasional chance, Annie tried playing PUBG Mobile and was all impressed by its individual skills and spirit of teamwork. Since then, she played the game more often and learned a lot from her friends and squad mates. She was aware of her love for PUBGM was pure and wanted to share it with others. Then what would be, would be, Annie decided to switch from a tuition teacher to be a girl PUBG streamer.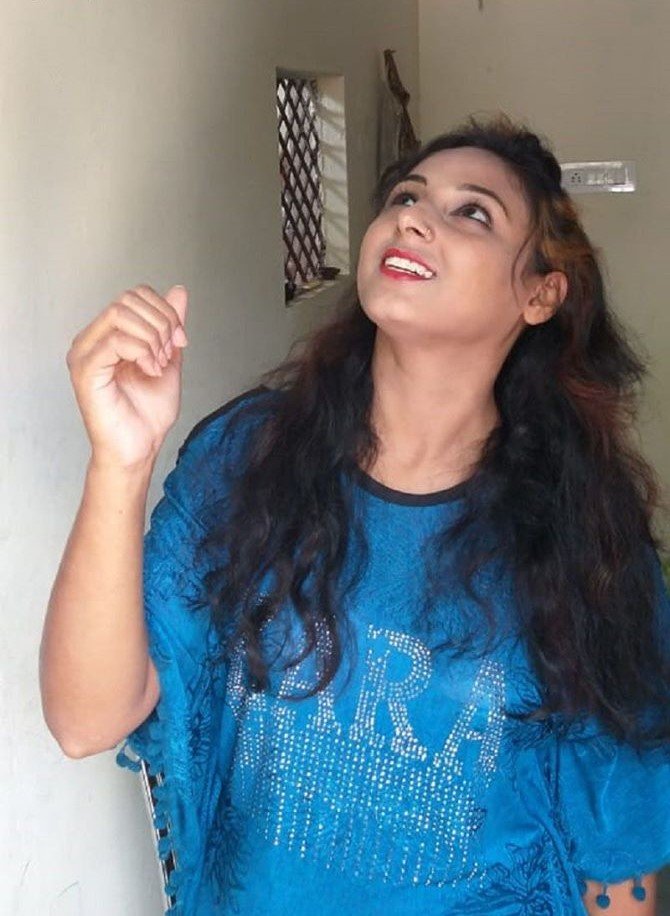 At present, this beautiful streamer has found great teammates and her role in Rog Stream team. Visit her YouTube channel "Rog Stream" to behold Annie's funny entertainment performances as well as her great skills in PUBGM.
More information about Annie:
Annie's PUBG Mobile App ID: 2201378370
Annie's Nimo channel: https://www.nimo.tv/rogstream
PUBG girl streamers #4: Shazia Ayub
Hailing from Kolkata, Shazie Ayub is an enthusiastic PUBG girl gamer in the country.
When Shazie Ayub was in school, she already adored playing many games like RoadRash and Mario. Growing up, she used to work as an interior designer and as of now, a talented full-time gaming streamer.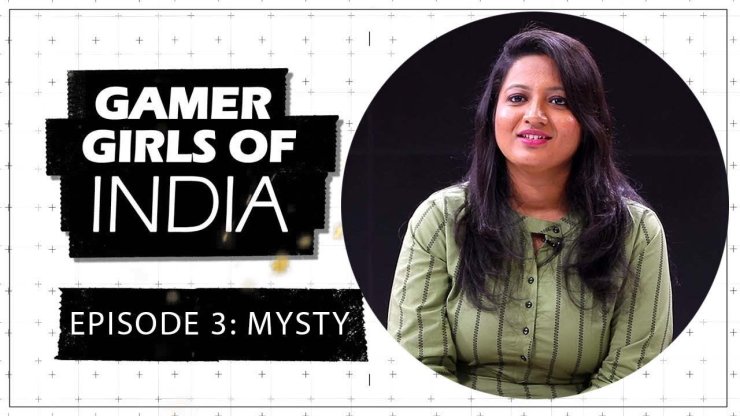 Shazia is currently part of Intoxicated clan and her role is mostly sniper. She streams on a daily basis under the name "Mysterious YT" on her 327k-subscriber YouTube channel.
PUBG girl streamers #5: Pooja
Pooja Khatri is a beautiful and talented PUBG girl gamer from Delhi, India. More than that, Pooja is also a model and actress who has participated in many big projects, including Sankatmochan Mahabali Hanuman (Sony TV), Ichhapyaari Naagin (Sab TV) and CID (Sony TV).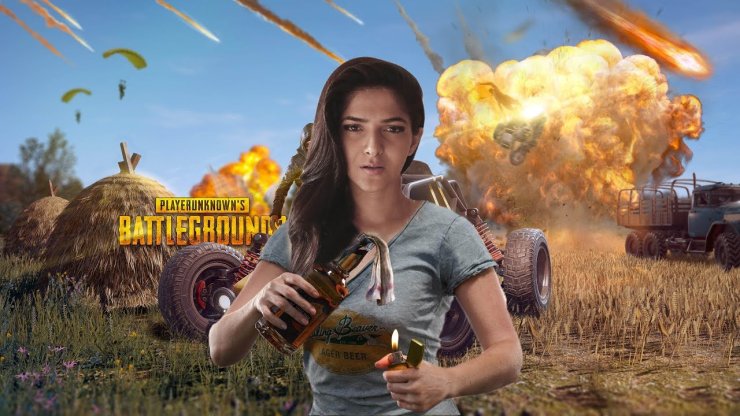 Pooja Khatri has a grand passion for PUBG Mobile and started streaming on her YouTube channel "Pooja" in November, 2018. The channel has achieved 554K subscribers and over 600 videos with a considerable number of views on each. Aside from PUBGM, Pooja likewise loves the newly-launched game title "Call of Duty: Warzone."
Enjoy mesmerizing pictures of this pretty PUBG girl gamer!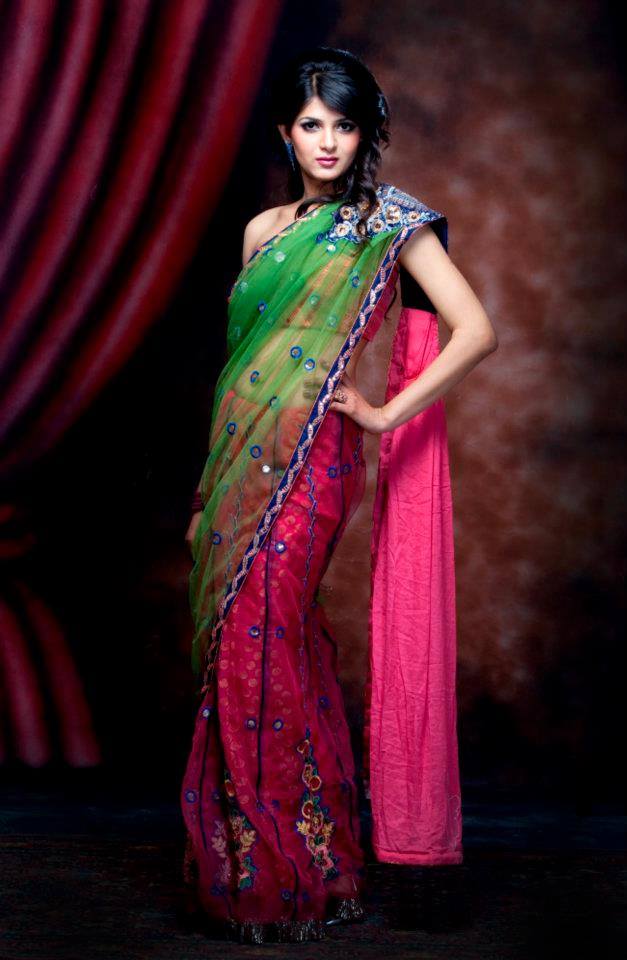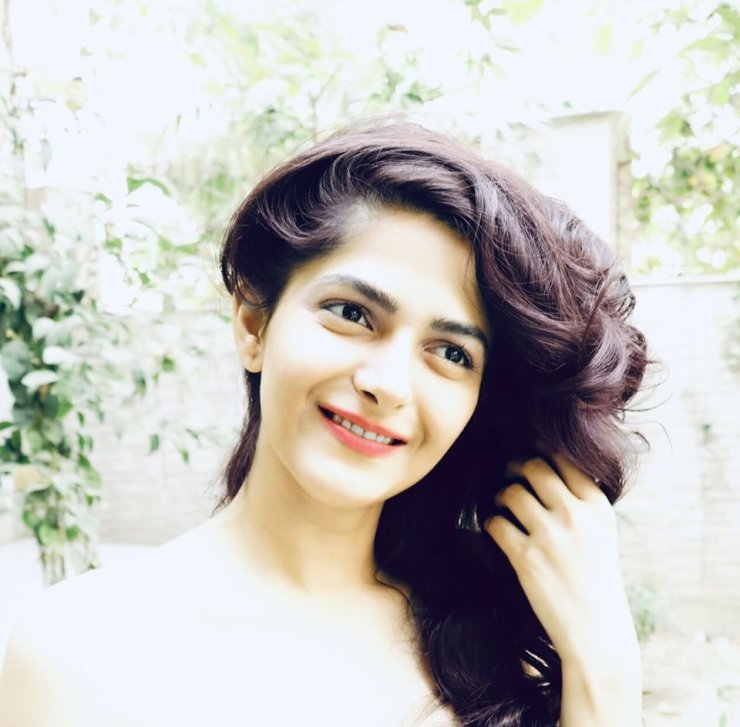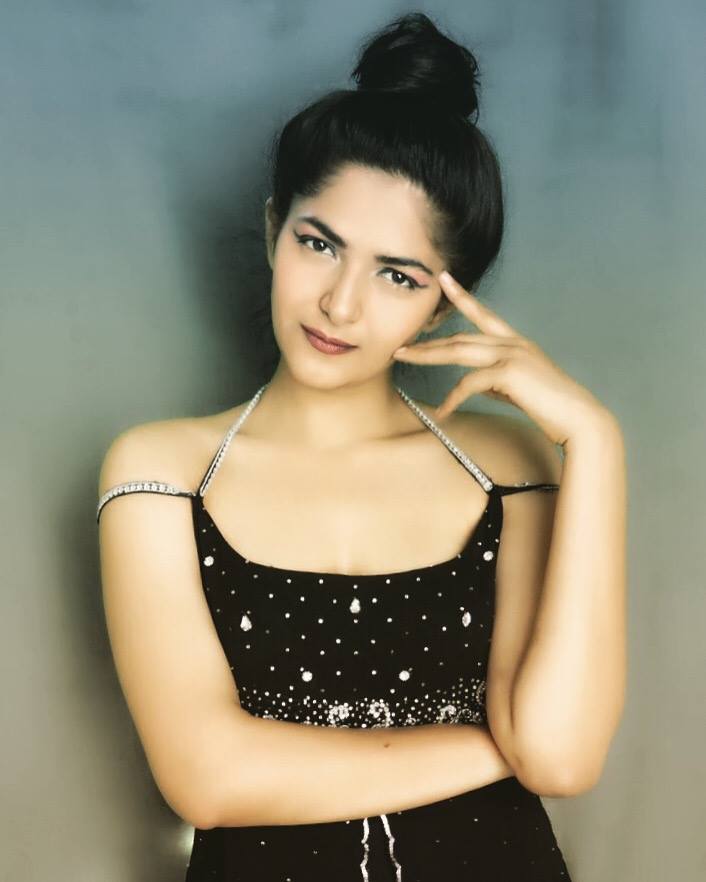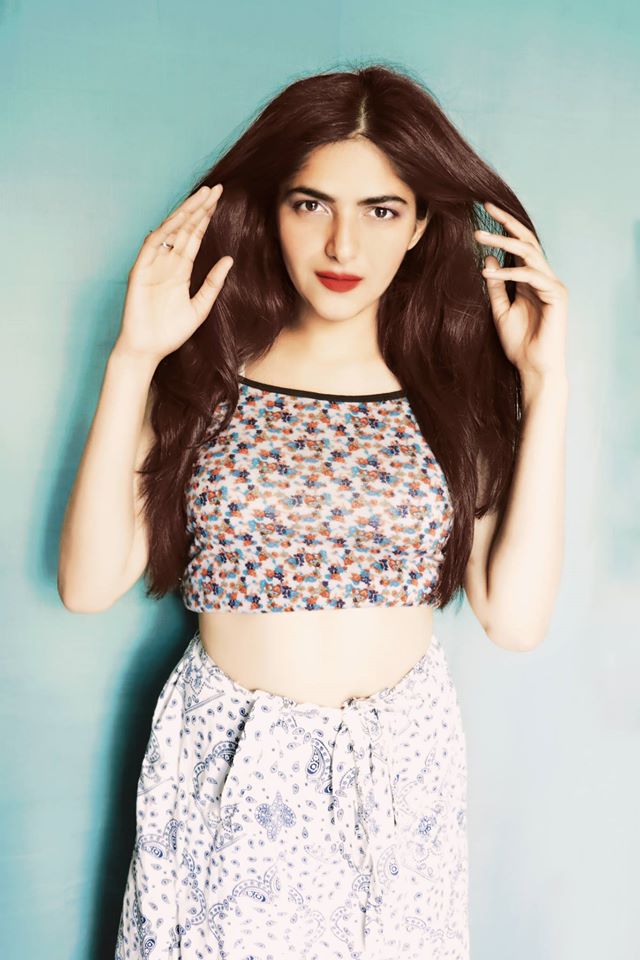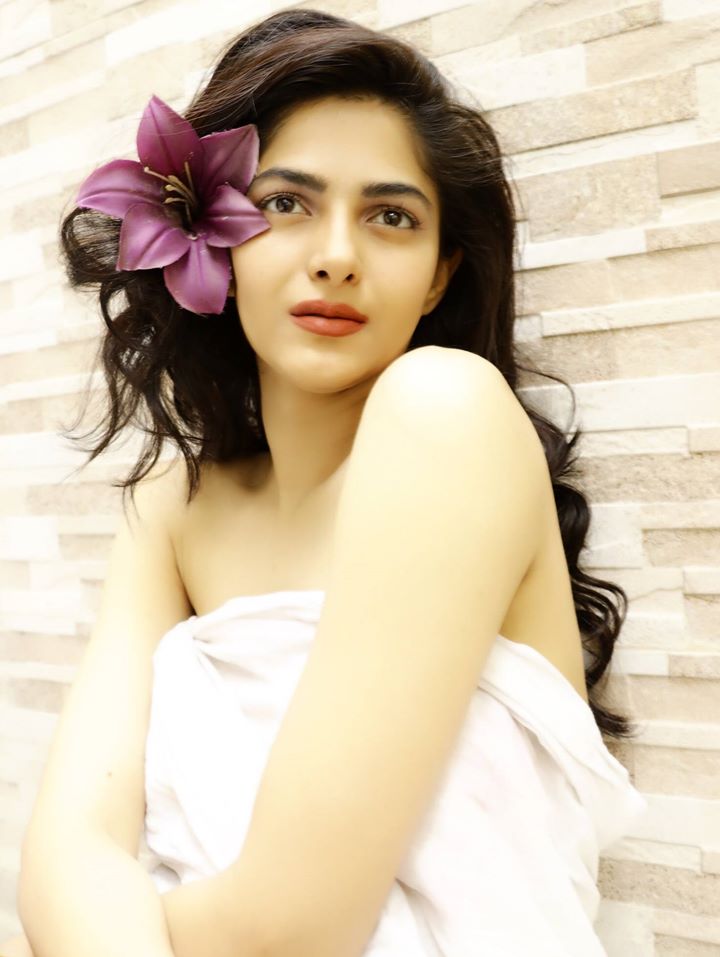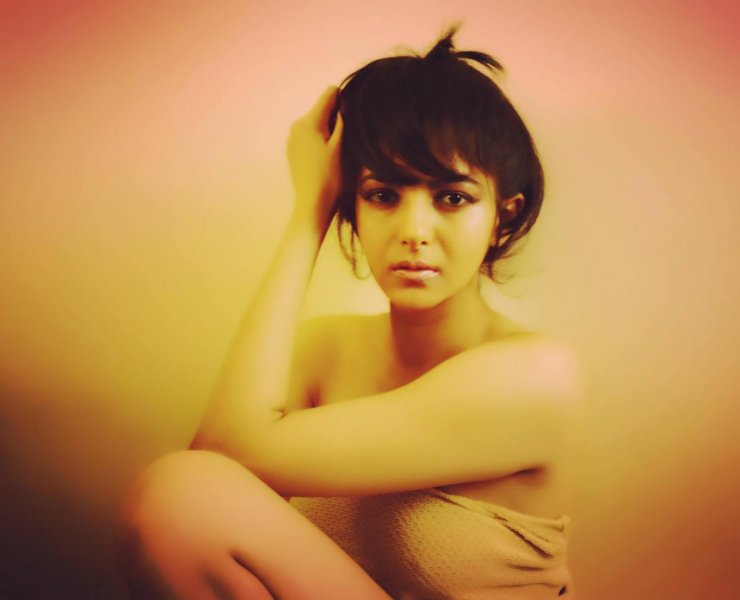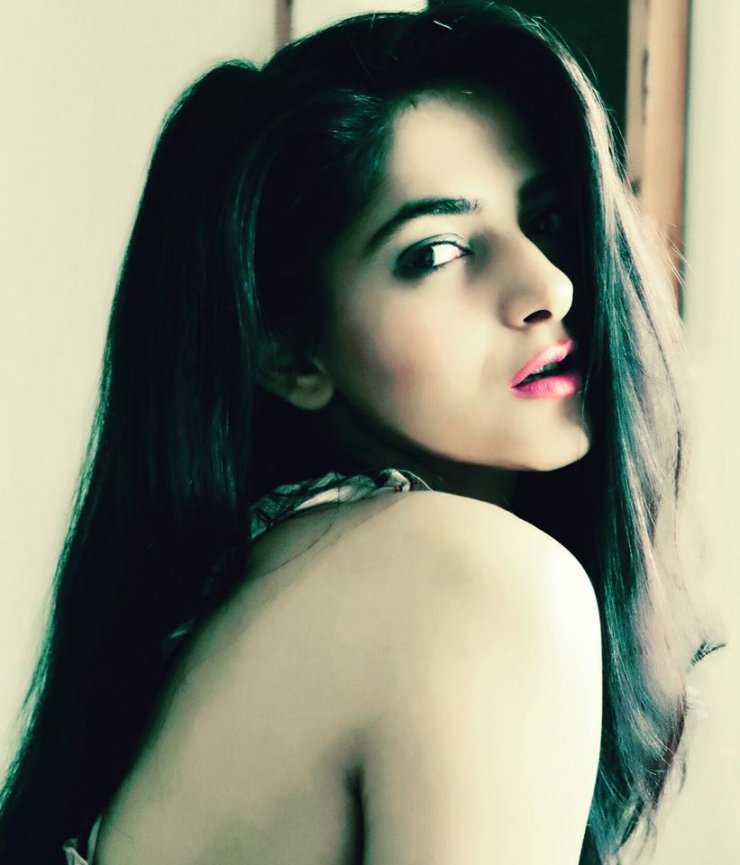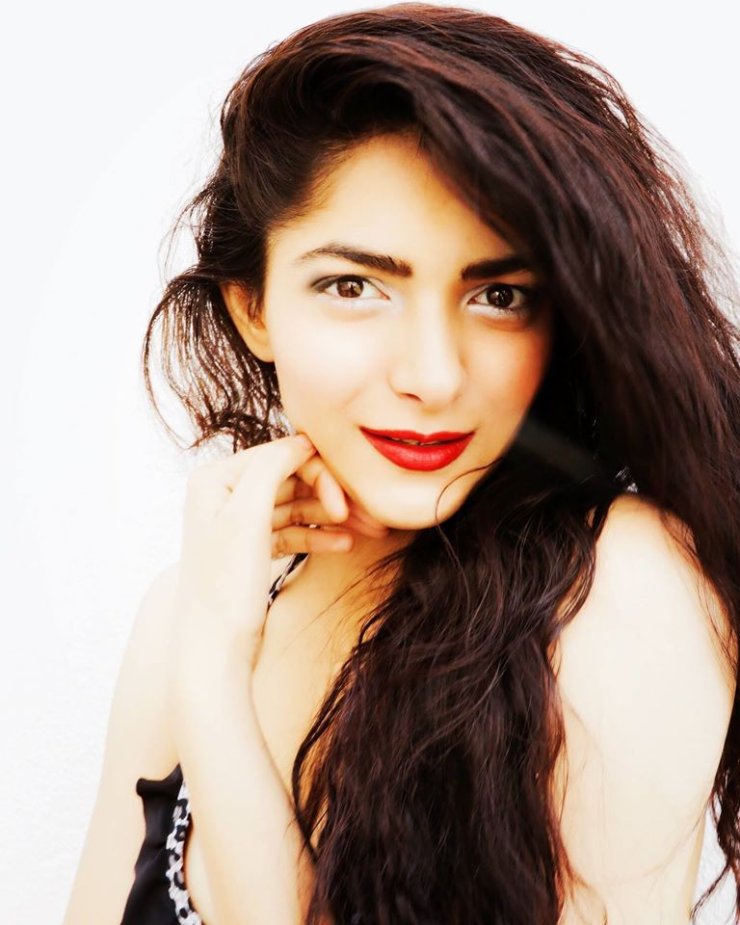 So, which PUBG girl streamers do you like best? Ankkita C, Smiley, Shazia Ayub, Annie or Pooja? Tell us in the comments section below and do not forget to visit Gurugamer.com's Streamers section daily to catch up with latest news on streaming world.