After the OB27 update, A124 has become one of the best characters in Free Fire. Her skill "Thrill of Battle" was massively buffed - the 60 seconds cooldown is reduced to only 10. This enables players to heal constantly in the middle of the fight, as long as they have enough EP.
In this article, we are going to list out the top 5 best skills to use in combo with A124.
Table of Contents
1 - Miguel
Skill: Crazy Slayer - gain EP after every kill
Miguel's Crazy Slayer passive is probably the best to use in comparison with A124. After every kill, the user would get an extra 70 EP to burn... which is just enough to trigger Thrill of Battle. A124's biggest weakness is the EP cost of the skill... and Miguel's ability would remove it. 2 - Shirou
Skill: Damage Delivered - tag an enemy who hit Shirou, reveal their location and the first hit scored against them would ignore all armor
This skill is a perfect passive to combo with A124 - it lets you deal with enemies at all ranges. With the 100% armor penetration provided by Damage Delivered, even the highest armors and helmets are useless - especially if you are using a sniper rifle or a shotgun. If you are caught off guard, just activate A124's ability and fight the tracked enemy.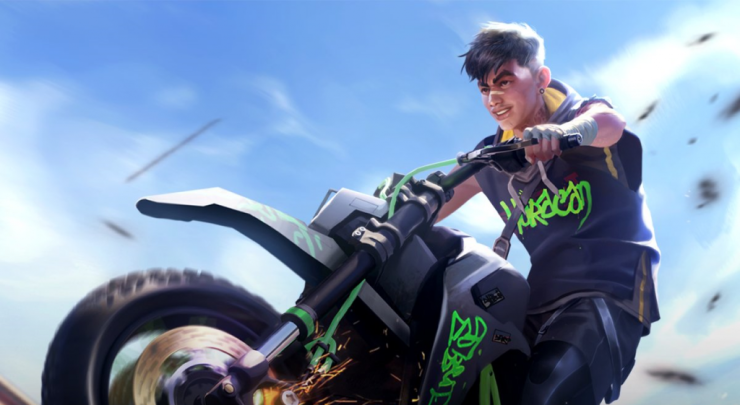 3 - Luqueta
Skill: Hat Trick - Increase your Maximum HP with every kill, up to 35.
Luqueta's Hat trick is another ability geared toward 1vs1 fights. The bonus MAX HP is much more useful than normal heals, as you can get yourself back to that threshold repeatedly. At max level, you only need to score 2 kills to get your HP pool to 235. This along with A124's heal would give you a huge edge in a shootout. >>> Read more: Top 5 Active Skills To Pick In Free Fire Squad Mode OB27
4 - Hayato
Skill: Bushido - Increase your Armor Penetration the lower your HP
Another great skill to combo with A124 comes from Hayato. It is all about 1 vs 1 at the end of the game, and Hayato is probably one of the most effective damage-boosting abilities in that situation. The less health you have, the higher the armor penetration bonus... and with A124's rapid healing, you can afford to leave it low.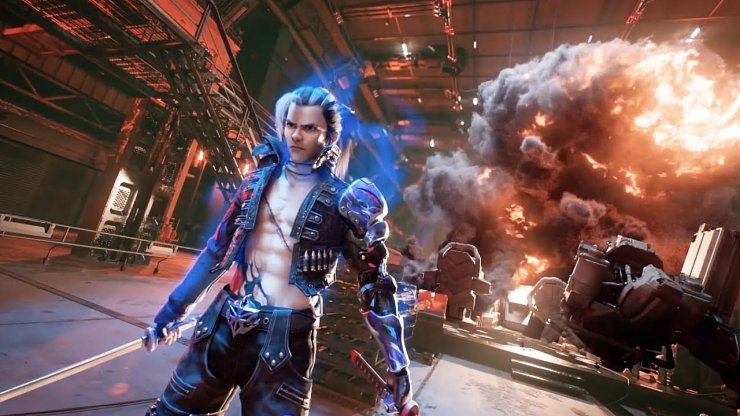 5 - Jota
Skill:  Sustained Raid - SMG and shotgun kill instantly restore 50 HP.
Jota's ability fits like a glove if you are going to use shotgun & SMGs in close-quarter fights. When triggered in combination, you can get up to 110 HP in just a short time after a kill. While this is not a big deal in solo fights, the bonus HP would definitely matter if you have to face more than one opponent. Interested in more gaming articles on GuruGamer.com? Please check out this post to find out more about How To Use Grenades In Free Fire Squad Mode.