Born in 1999 in the UK, Lottie Fellows has become popular on social networks due to her ASMR videos. In an interview of last year, when she was still a finance student of Year 3, Lottie revealed that her career as an ASMR YouTuber helps her earn about £45k - £50k (about Rs43.6 lakh to Rs48 lakh) each year. She accidentally knew ASMR in 2018, as Lottie said, when her mother heard about this term on the radio and told her with the hope to help her fall to sleep more easily. After searching for information by this keyword and following relaxing videos and sounds by ASMR artists, the young girl rapidly got impressed from the very first moments.
In September 2018, the female student created her own vlog channel in a bid to help others with sleep disorders fall to sleep more easily. In the beginning, her channel didn't attract a lot of attention on the Internet because she didn't know how to handle the sounds in her videos.
Until now, there have been about 170k subscribers on her channel. Her products have received positive feedback from the netizens, helping her earn a more stable income.
In her videos, the YouTuber from the UK makes a lot of vivid and relaxing sounds such as hair cutting sound, nail scratching sound, or page-turning sound. She also plays the roles of characters and utilizes her whispering voice to have a talk with her viewers. However, such content also makes her get into trouble because some think that her ASMR videos are relatively sensitive.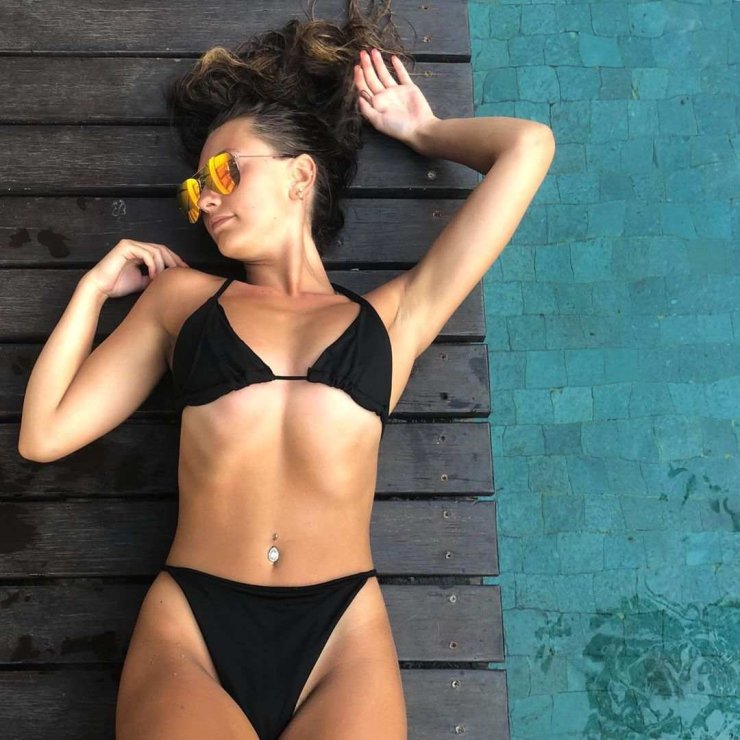 YouTuber Lottie Fellows states that her major purpose is to create relaxing content that can give positive energy to the viewers. She also reveals that she feels happy about her current life and career in which she gets paid for her passion.
On her private page, this YouTuber often posts her traveling photos. The 21-year-old girl has graduated with a bachelor's degree from the Finance faculty at the University of Bath. She wants to keep pursuing her passion for creating new vlog content in the future. >>>Read more: Who Is Streamer Chloe Zhou - The Goddess In The Streaming Community In China?