OB27's second new character, Maro, is almost here. He is going to be available in a Top-Up event, similar to other collab characters in Free Fire. This means you can get Maro for free after topping up some diamonds into the game. In this article, we are going to list out some of the best skill combos for Maro as well as give explanation for those.
Best skill combos for Maro
1. Maro + Moco + Dasha + Rafael
This is the perfect sniper build combo for squad mode, in which your aim is to get people bleed out from afar. Rafael's OB27 Dead Silent made sniper builds viable once again in squad mode, with enemies dying twice as fast. Maro's ability serves as an extra damage source while Moco would track the target and increase the effectiveness of Falcon Fervor. Dasha's ability reduces the high recoil of sniper rifles.
2. Maro +Xayne + Hayato + Awakened Kelly
This combo is more focused on dealing damage, with all 4 abilities giving bonus damage of sorts. This skill works well for sniper rifles like the M82B or marksman rifles like the SVD, especially if you are going to engage in mid-range fights.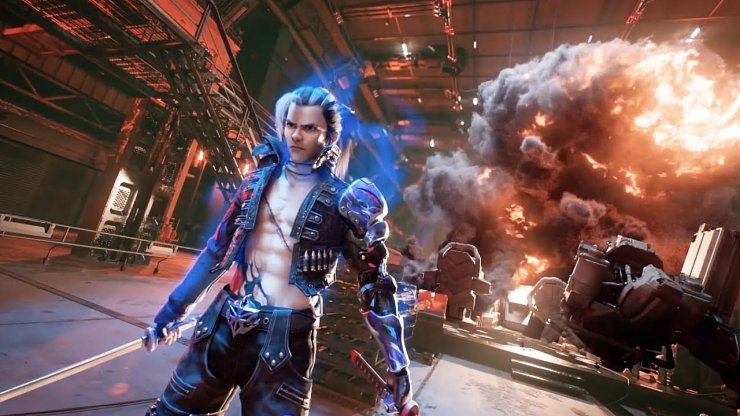 Your character should be able to ignore most of the enemies' armor and gloo walls to deal damage. Awakened Kelly and Xayne and Maro's bonus damage can stack on top of each other - you can probably kill a gloo wall with just one shot. This is probably the best skill combos for Maro.
>>> Read more: Free Fire Kla Vs Alok: Who Is The Most Popular Character 2021?
3. Maro + Shirou + Chrono + Wolfrahh
This combo is more of a solo defensive sniper strategy, with options to protect yourself if enemies detect your location first. Maro + Shirou would provide the highest amount of damage on the retaliation shot while Chrono's Time Turner lets you have an "auto-win" button when overwhelmed. Wolfrahh's passive would stack its bonus over time and reach its full power in the late game. Chrono's ability was nerfed a lot in OB27 - you should use it as often as possible and try to get a kill with each activation.
About Maro
Maro is designed based on an Arab artist called Mohamed Ramadan. Maro's ability, Falcon Fervor, increases his damage based on the distance of the target. Marked targets take even more damage. He is amongst the few characters in Free Fire that can increase weapon damage without any weird conditions.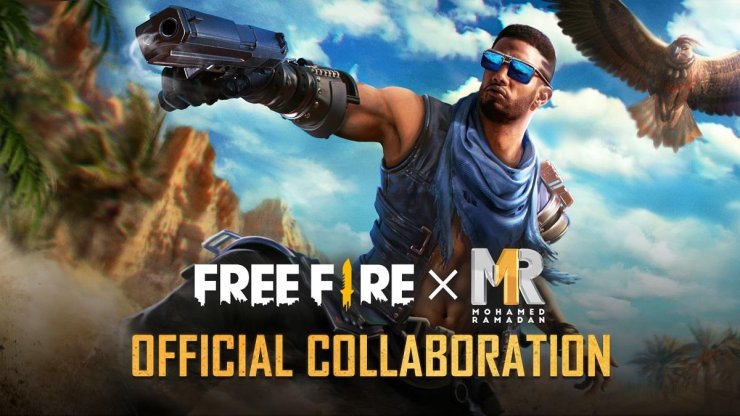 Falcon Fervor's Damage increases from 5 to 25% from level 1 to 6, with the marked damage increases from 1 to 3.5%. His skill is perfect for sniper players using long-range weaponry like SVD, AWM... etc.
Interested in more of our articles? Please check out this post for the Top 5 Shooter Games Similar To GTA 5 Vs Free Fire On Android.