As the 2.2 update arrived, new data has shown that seven Genshin Impact characters have a usage rate of more than 85% in Spiral Abyss from floor 9 to 12. Usage refers to the number of players who have these characters choose to use them for these match floors.
Moreover, they are also the most relevant for floors 9 to 12 which are the most challenging in Spiral Abyss. Any player who can nail these levels can clear the earlier floors with ease. Gathering data from spiralabyss.org, check out the most used characters for Spiral Abyss 2.2.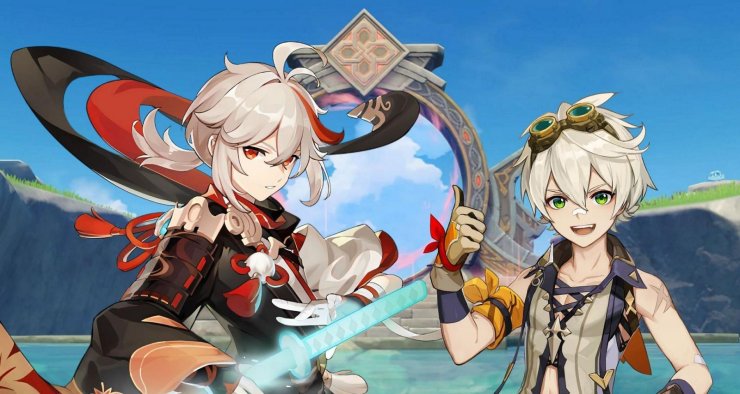 1. Kazuha (96.2%)
49% of users who defeat spiral Abyss 2.2's floors 9 through 12 owned Kazuha. He is the best user for Swirl which is an extremely potent mechanic in the game.
Considering how Spiral Abyss features different types of elements, the Wandering Samurai is the best choice. He is the great battery for both gaining Energy and efficiently taking on the largest mobs on these floors.
You can use a 4-piece Viridescent Venerer set to boost Kazuha's Swirl and Anemo DMG while also decreasing the elemental RES of enemies.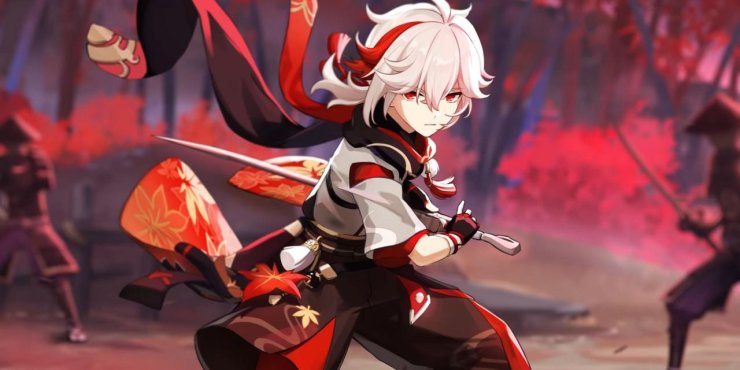 2. Bennett (92.9%)
Bennett is touted as one of the best 4-star characters. His support skills are almost apex as his Elemental Burst helps provide an ATK boost and heal quite well.
Combining this with a set of 4-piece Noblesse Oblige can enhance his Elemental Burst DMG while also boosting all members' ATK by 20 percent for 12 seconds.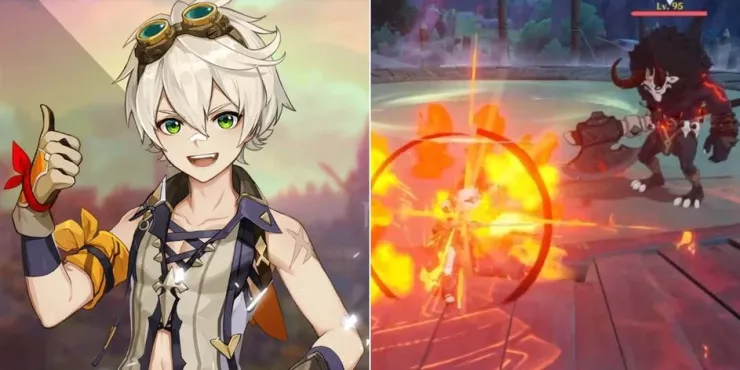 3. Zhongli (91.9%)
One of the best characters for Spiral Abyss Genshin Impact certainly includes Zhongli. He is arguably the best shield user in the game. His effectiveness can protect you from waves of strong enemies in the Spiral Abyss 2.2.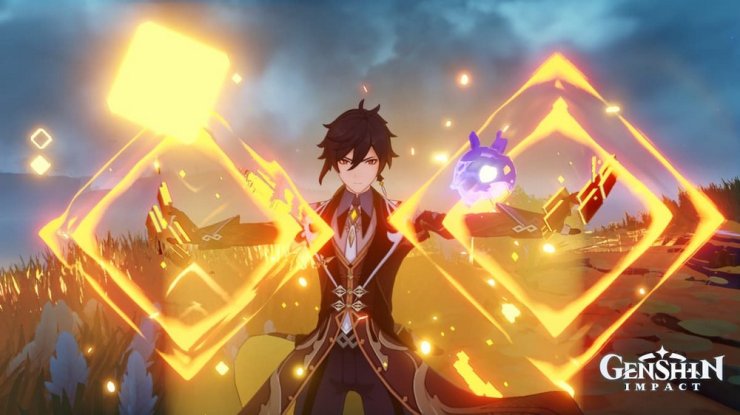 4. Raiden Shogun (90.5%)
In fact, Baal has one of the highest own rates among all 5-star characters. Her usage rate is 90.5%, going atop to the highest on Floor 12.
Raiden Shogun works well with Xingqiu, Xiangling, and Bennett. These three 4-star picks are coincidentally also the most used in Spiral Abyss 2.2.
She is an amazing battery and synergizes well with teams that have a great Elemental Burst.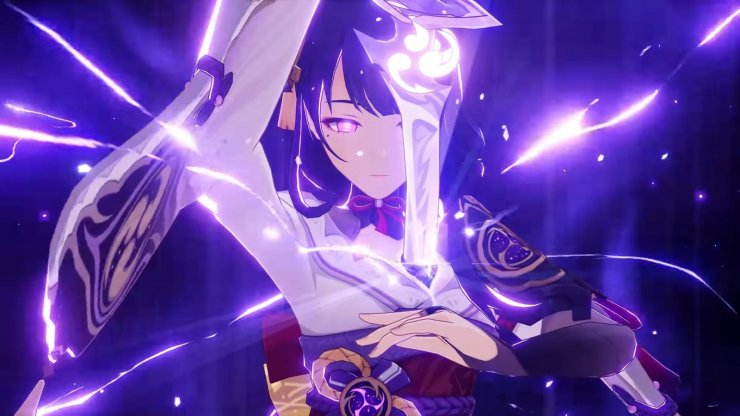 5. Ayaka (89.2%)
Princess Ayaka's DPS skills are suited for the Spiral Abyss harsh environment. The Cryo user can work harmoniously with characters that can freeze opponents like Venti, Mona, or Kazuha.
Using a 4-piece Blizzard Strayer set will further boost her CRIT rate. Taking advantage of her high base CRIT damage will help you dominate the floors.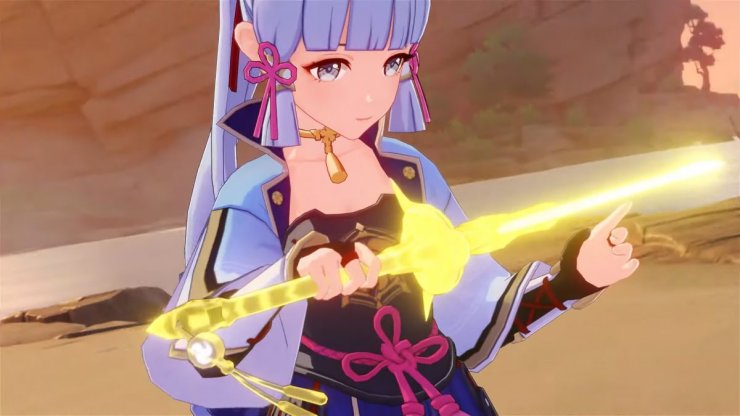 6.  Xingqiu (87.5%)
He is also the 4-star top-tier support among the most used characters for Spiral Abyss 2.2. His Elemental Skill can decrease incoming damage and also heal a bit.
Xingqiu's usage gets higher as the players get further in the game. He becomes the most picked on the highest floor.
You can use Sacrificial Sword to make a popular combination with his Elemental Skill.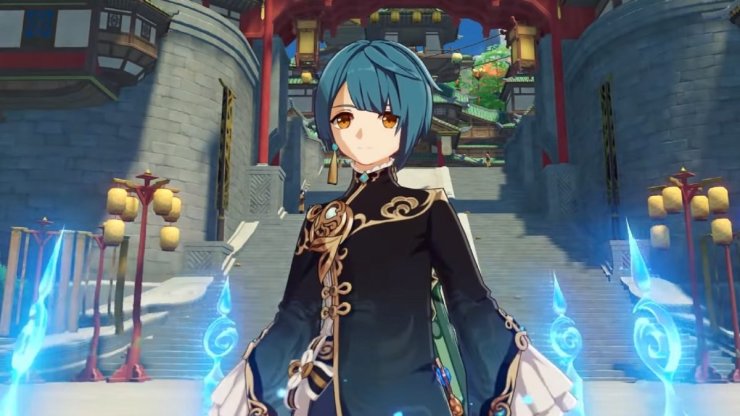 7. Venti (85.5%)
Although more gamers own Venti than Kazuha (65% vs. 49%), the bard's usage rate is lower as Kazuha is more straightforward to use for Swiel mechanics.
That being said, Venti remains a top character in Genshin Impact. You can apply a 4-piece Viridescent Venerer set on him to bolster his support skills.
>>> Related post: Azhdaha Genshin Impact Boss Fight: How To Defeat The Lord Of Vishaps